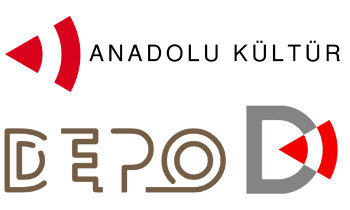 We were equally shocked and saddened to learn about the detention of our chairperson and colleague, Osman Kavala. We are still trying to process the news of his arrest and what that means for our community and what it says about the current environment in which we must operate.
 
In all of our collaborations and projects together, we have been the closest witnesses to the power of Osman Kavala's commitment to universal values such as pluralism, democracy, peace and human rights as well as his devotion to fields of intercultural dialog, cultural heritage and sharing of arts.
 
Working closely with him allowed us to witness his other traits as well: He brings openness to new ideas, unbridled enthusiasm and spirit of collaboration to all the projects he touches. In doing so, his influence can be widely felt. His touch extends beyond his immediate colleagues and co-workers to include a multitude of cultural institutions throughout Turkey and various corners of the world. His energy and commitment never ceases to amaze us - he gets to the office early in the morning and often stays late, sometimes later than all of us. 
Osman Kavala brings people together, forging a sense of solidarity and community amongst a wide variety of voices. Through his efforts, he has shown us that ideas and factions which seemed mutually uncompromising and incompatible could indeed come together through arts and culture. His ability to unite such disparate groups and help them see that working in projects of culture, arts and education for children is the best investment for the future exemplifies his dedication to creating a better world through respect and cooperation.
 
Osman Kavala sees the value and potential in both large projects and smaller events equally and approaches them with the same dedication. We know Osman Kavala as a person who stands next to us in every event in which Anadolu Kültür is involved, someone who always says "yes" to a challenge and is willing to give a little bit extra whether that means traveling anywhere, anytime for an event or rolling up his sleeves to help hang a picture up on a wall, stretch cables or fix broken chairs. 
We stand by him and demand that he be released, without delay, so that he can rejoin us and return to the important work he has been doing. 
 
Anadolu Kültür, Diyarbakır Arts Center and DEPO staff
1 November 2017